<![if !vml]>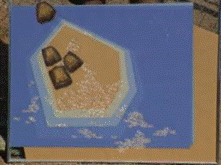 <![endif]>CRSCENTER  
Caribbean Reality Studies Center
 "Better a stone age than no age"
DIRECTOR, Dr. Glenn Sankatsing
ABOUT CRSCENTER - Brochure
NEW Sankatsing Keynote Address 50 Years University of Suriname (Dutch)
<![if !vml]>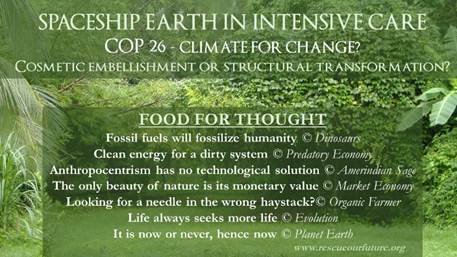 <![endif]>NEW:  EDICIÓN EN ESPAÑOL – AL RESCATE DE NUESTRO FUTURO
Enero de 2019
Descarga los primeros capítulos aquí.
QUEST TO RESCUE OUR FUTURE
Amsterdam, Rescue Our Future Foundation, 2016, 555 p. (sewn)
Quest to Rescue Our Future chronicles the path of humanity, diagnoses our present misfortunes, identifies the dangerous trends and maps the desirable and feasible futures. Most importantly, it locates the transformative social forces that are still intact – the moral reserves of humanity – and delves into the strategy and actions that can shape a different version of humanity.
We live on a small planet that a boundless Universe privileged with the chemistry of life. Humanity has been tampering dangerously with the exceptional conditions that made life possible on Earth.  
Order printed book US$ 19.50, plus shipping to any country US$ 9
EBook US$ 9.50 at Amazon Kindle, Barnes and Noble, Smashwords, Kobo, Apple iBooks
LINK RESCUE OUR FUTURE FOUNDATION
.. Global Youth Tribunal on the Future
MESSAGE OF THE RESCUE OUR FUTURE FOUNDATION
¿Cómo Rescatar Nuestro Futuro? CariCen 1, 2017